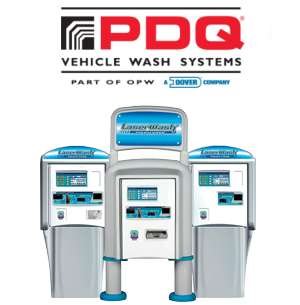 The S, B, and N series of the PDQ Access line all share the great software and graphical user interface, but each also offers a unique set of features to meet the specific needs of your car wash site.
Access is a powerful customer management system that offers complete site integration, marketing flexibility and multiple payment options. No other system offers the same level of security and built-in payment flexibility. The Access Customer Management System delivers the high quality you have come to expect from PDQ.
Only Access offers a family of customer management systems that meets every operator's needs. Every model includes a user-friendly interface, POS options, credit card processing, full reporting capability, Wash Access Loyalty System (WALS), simple interface with Access gate and loader system, and remote programmability.
Contact AutoAuto Wash today to learn more about the most intuitive and customization entry unit on the market.
---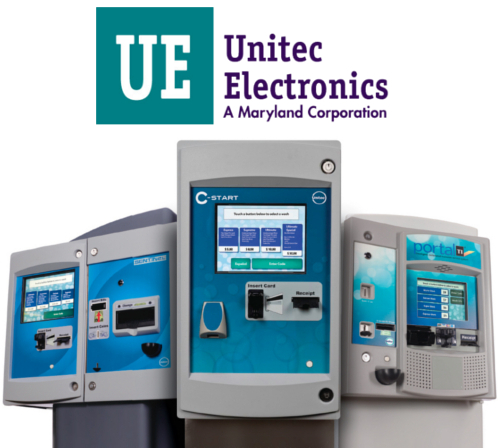 Unitec's line of premium, customizable entry systems include the Wash Select II, C-Start, Portal TI+, Sentinel, EZ Trak, and the Wash Pay.
Unitec Electronics designs and manufactures carwash entry systems, accounting systems and bill changers for all segments of the car wash market. Their products allow car wash owners to offer convenient solutions; increasing customer loyalty and keeping them coming back time after time. Unitec strives to make it easy for distributors and their customers to grow and profit from their business.
Contact AutoAuto Wash to learn more about Unitec's newest line or for Wash Select parts.
---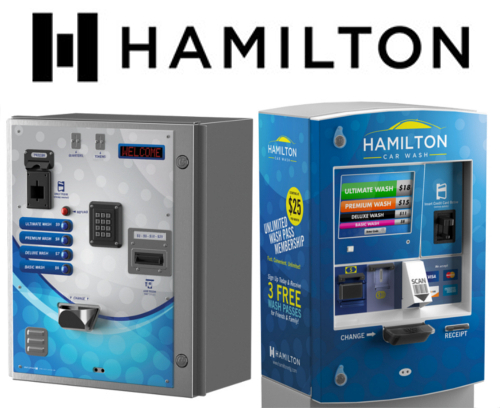 Hamilton Manufacturing offers a full line of auto-tellers that have been designed specifically for the car wash industry. The Hamilton Transaction Kiosk (HTK), the Gold Line Autocashier, or their token based systems are just a few of the great payment solutions offered from Hamilton Manufacturing.
Hamilton Manufacturing Corp. has been in business since 1921 and is a recognized industry leader in the development, manufacturing, and support of automated point-of-sale transaction systems, parking access systems, Data Access Networks and token/change machines.
Their products are engineered and built to meet the demanding needs of the unattended car wash and parking industries, as well as amusement, coin laundry, weigh stations and various other customized applications.
Contact AutoAuto Wash for more information about the Hamilton line and their custom teller wraps.
---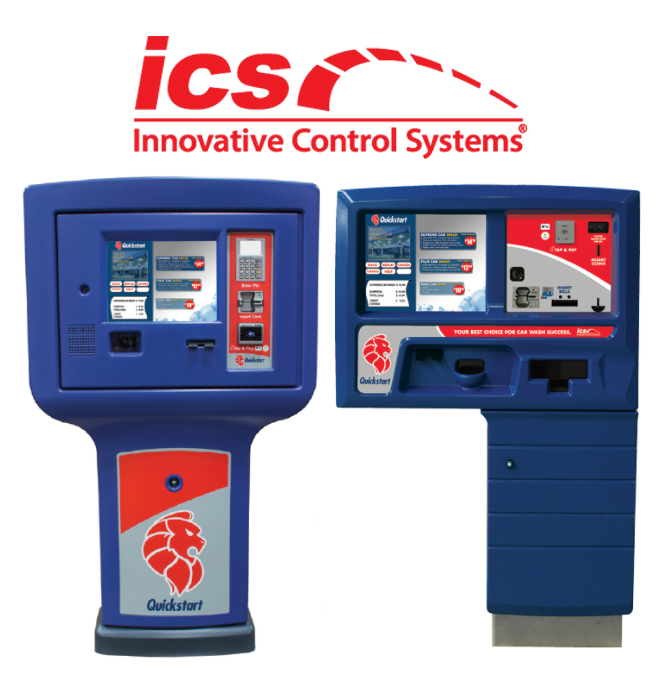 Make a great first impression on new customers with Innovative Control Systems line of auto-tellers. Whether you run a staffed tunnel, a petroleum-associated automatic, or anywhere in-between, ICS entry systems can fit your payment and marketing needs with their Auto Sentry and Auto Passport models.
ICS auto-tellers offer RFID payment options including Apple Pay and Android Pay for fast and easy transactions, license-plate reading technology to track and predict customer behavior, wash club programs, video marketing, and more!
Contact AutoAuto Wash for more information about the truly innovative line of ICS auto-tellers.