Car Wash Service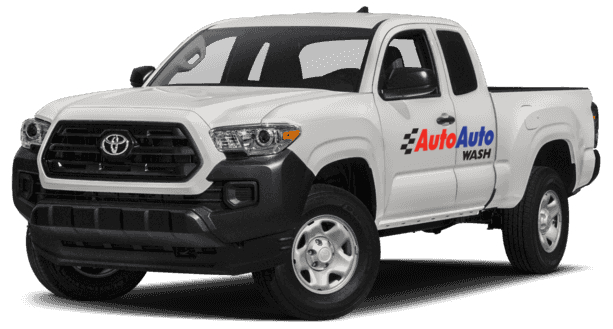 AutoAuto Wash's service customers range from single-site owner-operators to Fortune 500 companies. AutoAuto Wash provides customized service agreements that are tailored to your specific needs. All service technicians are safety trained and certified (API certified). Servicing over 150 car washes throughout Colorado, AutoAuto Wash is the obvious choice when it comes to maintaining your wash system.
We offer time and material based repairs as well as  monthly scheduled preventative maintenance.  Furthermore, we can setup a cost-per-wash program to include maintenance and/or parts and/or chemical usage.  If you prefer to perform some of the basic repairs yourself, we can offer the parts as well as remote technical support.
We serve our customers out of carefully-stocked service trucks that are inventoried with the most critical and common parts required to get your car wash equipment operational as soon as possible.  Whether we arrive to service an automatic, self-serve, or a 200′ tunnel we have the parts and technical experience to get your wash fully operational as soon as possible.
---
Parts

AutoAuto Wash has thousands of individual parts and accessories in our locations.  Everything from mission critical parts for automatic PDQ, Ryko and Mark VII washes to parts and accessories for self serves: weep guns, nozzles, pumps, motors, bill stackers, vacuum parts, etc.  If we don't have it in stock we most likely can get it from our vendor/manufacturer partners quickly.
---
Chemical Delivery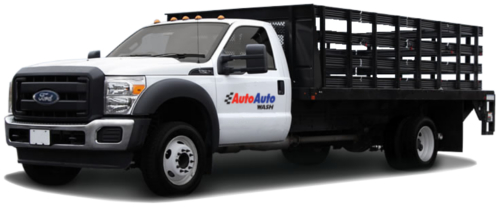 AutoAuto Wash offers chemical delivery as a standard part of our chemical contracts. Our long standing delivery routes are optimized to ensure that low chemical levels will never be a concern for our customers.
---
Wash installation
AutoAuto Wash has installed over 60 car washes throughout Colorado. We've provided new car washes for our customers in Lamar, Durango, Grand Junction, Denver, Pueblo, and Colorado Springs just to name a few. No matter what type of wash you purchase, we have the experience and technical ability to install it. Our wash installs draw more customers by brightening the bay with LED lights and PVC wall panels. We have developed our own set of best-practice guidelines to increase the longevity of your new wash.
---
Consulting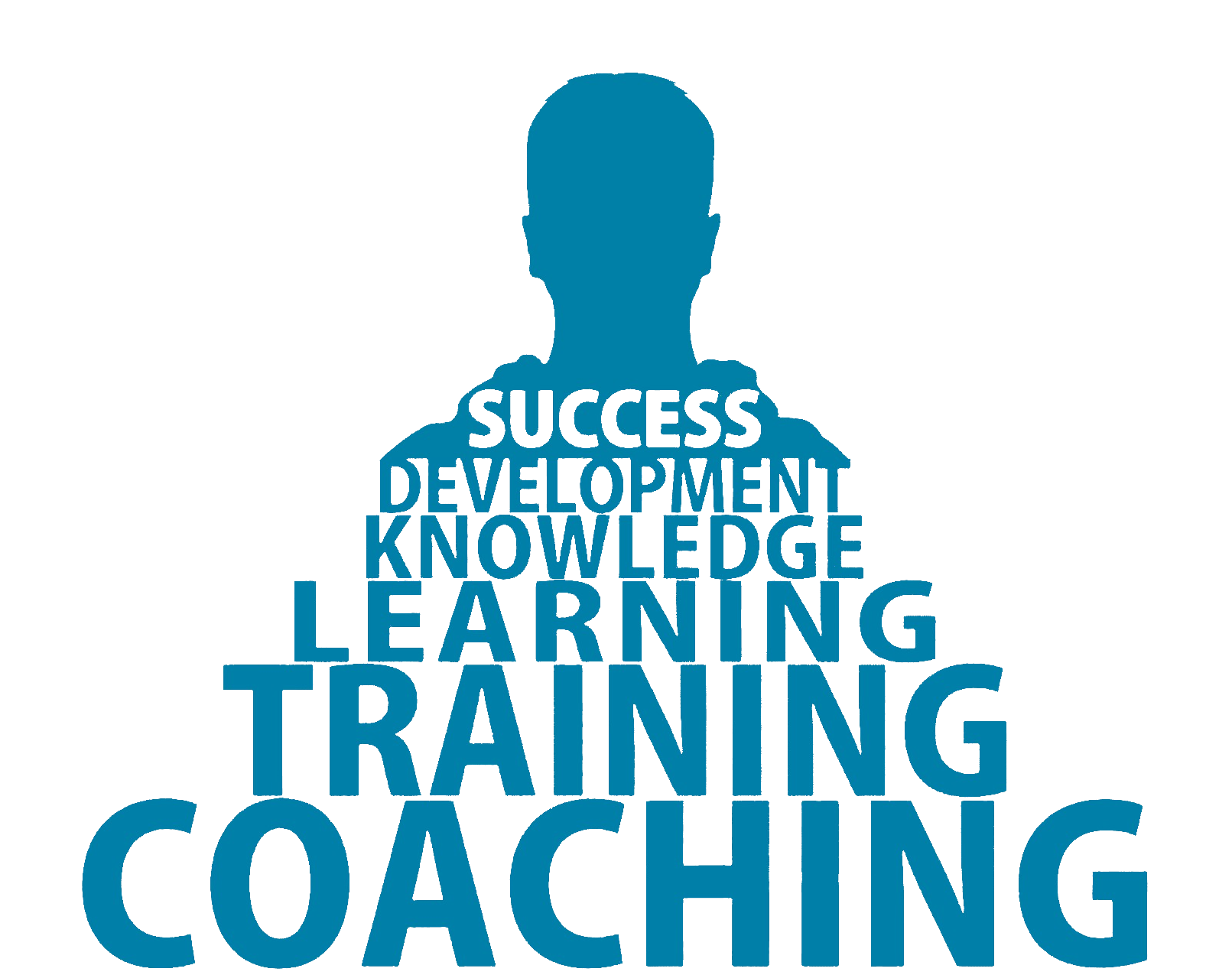 There's not much that is obvious about the car wash business. Why is your wash using too much chemical? Why is your competitor doing twice the business with a dated wash? What tunnel system has the fastest ROI?
Luckily, AutoAuto Wash has the answers to these questions and more. Whether you are interested in investing, building from the ground up, or are simply looking to boost your per-wash profitability, we have the experience to help you successfully achieve your goals.