AutoAuto Wash has partnered with PDQ manufacturing for automatic in bay touch-free and soft touch car wash equipment.  Since 1984 PDQ has been producing innovative wash equipment, clearly the leader in the industry.  A Dover company with strong backing. 
 Their name says it all:
                                                      Performance, Dependability, Quality
Automatic Equipment by PDQ: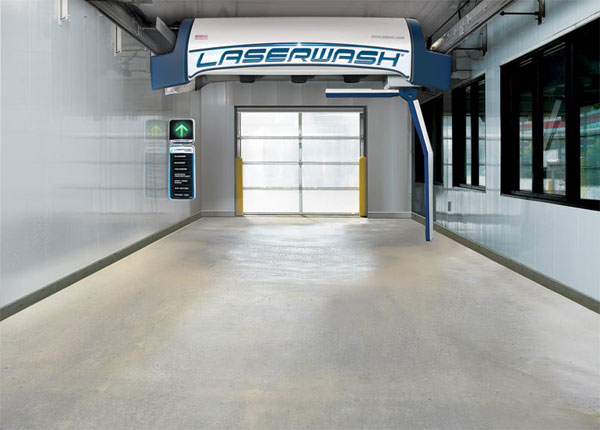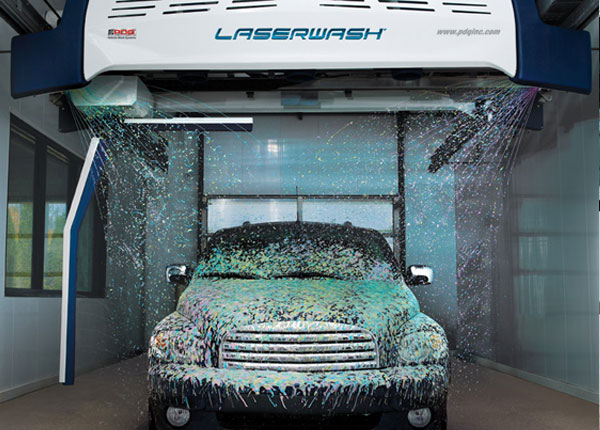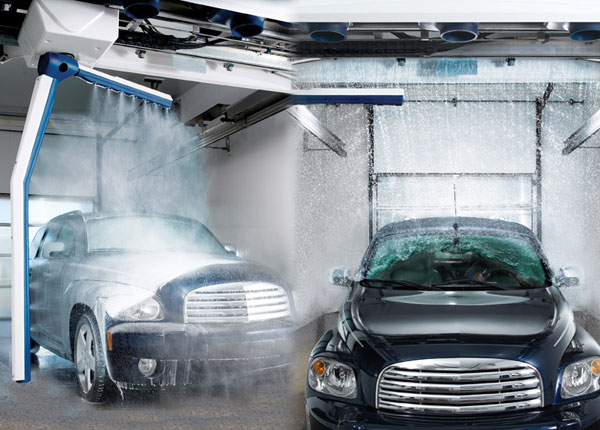 The newest LaserWash® product raises the standard for touch free car wash equipment. With Revenue Enhancement and Total Cost of Ownership improvements being the main focus, the product delivers the industry's best Return on Investment. Smart 360™ Technology makes the machine responsive to the dynamic conditions in the wash bay and allows the machine to "think for itself", increasing up-time and optimizing the wash process.
Substantially faster wash speeds lead to increases in vehicle throughput and shorter lines that will make your customers happy. Simplified machine design and lower energy and utility usages reduce operating costs leading to a more profitable operation.

Through the use of powerful technology, the G5 S-Series delivers outstanding wash results. It starts with a customer-friendly and energy-efficient design. It continues with real-time system monitoring, value-added wash options, superior wash performance and a distribution network always on-hand to give you guidance and assistance. See why the G5 S-Series is the vehicle wash system of choice.

Only Access® offers a family of customer management systems that meets every operator's needs. Every model includes a user-friendly interface, POS options, credit card processing, full reporting capability, Wash Access Loyalty System (WALS) and Site Management System (SMS) compatibility, simple interface with Access® gate and loader system, and remote programmability.
Read More…