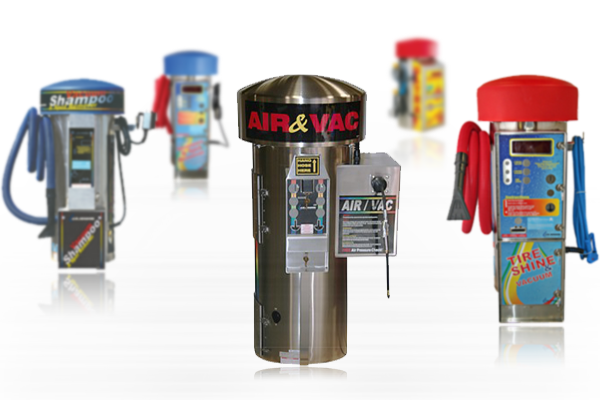 J.E. Adams offers a complete line of vacuums, air machines and scent machines designed to be easy to use and easy to service.
They are a leading manufacturer to the Car Washing industry.  For more than 30 years, J.E. Adams Industries has been at the forefront of the high-pressure and car wash industries. They are driven by innovative product design and efficient manufacturing procedures, so that they can provide the highest quality products, and the fastest delivery in the business…all at the lowest possible price.
At J.E. Adams Industries, they stress consistency through process control.
Their Machinery Department utilizes a comprehensive system of documented inspections at every stage of production. Dimensions that are critical for the operation of the finished product are recorded systematically during the day. This assures parts from different production shifts are the same day after day.
Extensive testing of every shipment maintains quality control.
Their system enables the finished product to be built the right way the first time and every time. There are over 50,000 products manufactured every month at J.E. Adams, all with a very high defect-free rate.