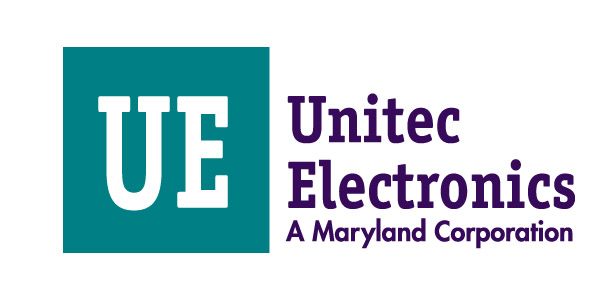 Unitec Electronics designs and manufactures carwash entry systems, accounting systems and bill changers for all segments of the carwash market. Their products allow carwash owners to offer convenient solutions; increasing customer loyalty and keeping them coming back time after time. Unitec strives to make it easy for distributors and their customers to grow and profit from their business.
Unitec's line of premium, customizable entry systems include the Wash Select II™, Wash Select II™ POS, Wash Select II™ with Speedpass™, E-3000 and the recently released Portal TI®. Unitec offers our WashChange® bill changer in single and dual styles.
Unitec has consistently produced the most advanced hardware and software available. Unitec has the finest reputation in the industry for quality, price and after-sales service. As a customer driven company, many of Unitec's products and their unique features were developed as a direct response to customer requests. Unitec products combine state-of-the-art technology, user-friendly operation – for customers and staff – and dependable, rugged construction. With detailed installation documentation and extended service hours, Unitec customers receive the highest level of service in the industry. Unitec's staff is committed to growing the business through unsurpassed customer service, advanced product design and superior quality standards. As a Unitec partner, you are guaranteed the most return from your investment. Unitec products are distributed solely through carwash manufacturers and their distributors. Unitec is committed to get you the maximum return from your invested capital.
Unitec Products Supplied by AAW