We have thousands of parts and accessories to help service Automatics, Self-Serve, Tunnels and other various equipment.   All Service Technicians are Safety Trained and Certified (API certified).  With fully-stocked warehouses in Denver and Albuquerque as well as remote service trucks, AutoAuto Wash will get your  equipment up and operational in short order.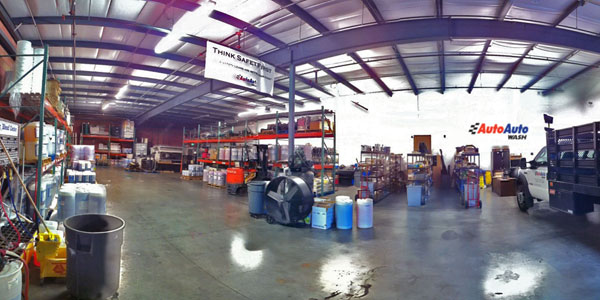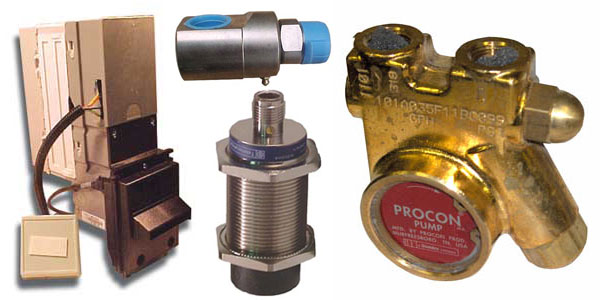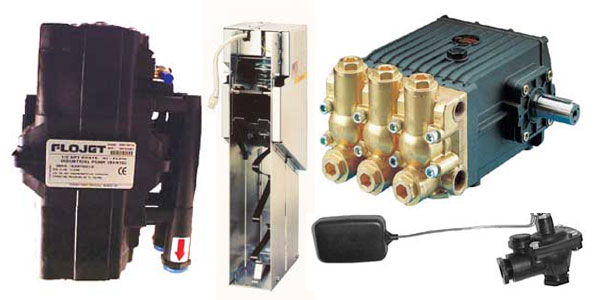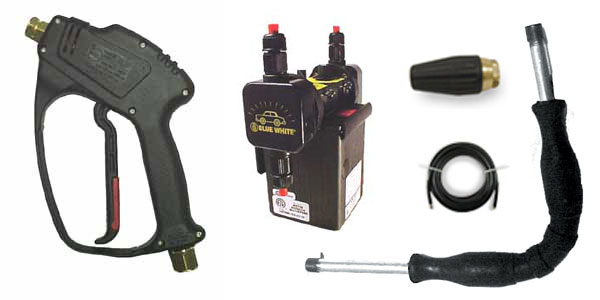 Parts:
AutoAuto Wash has thousands of individual parts and accessories in our locations.  Everything from mission critical parts for automatic PDQ, Ryko and Mark VII washes to parts and accessories for self serves: weep guns, nozzles, pumps, motors, bill stackers, vacuum parts, etc.  If we don't have it in stock we most likely can get it from our vendor/manufacturer partners quickly.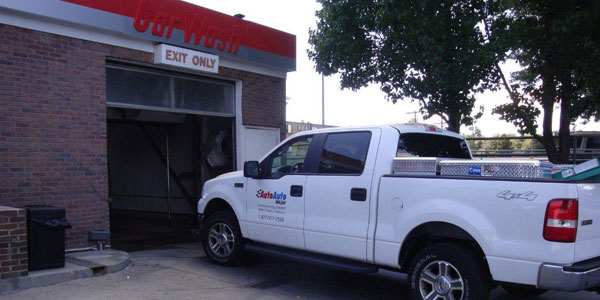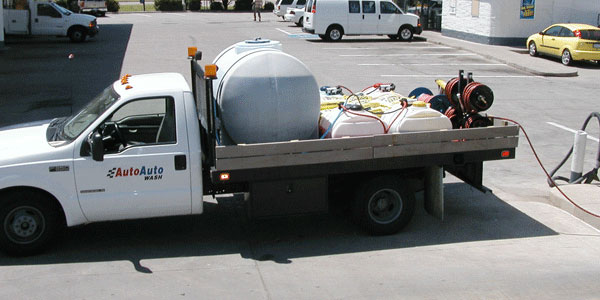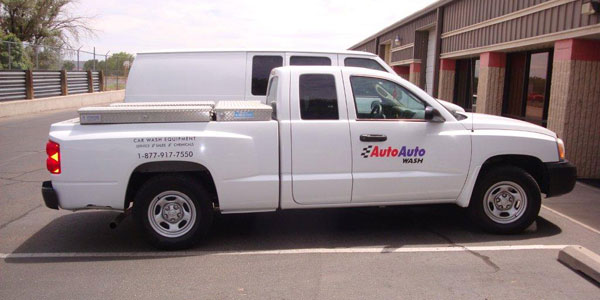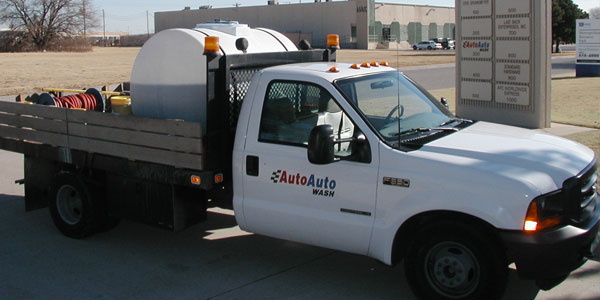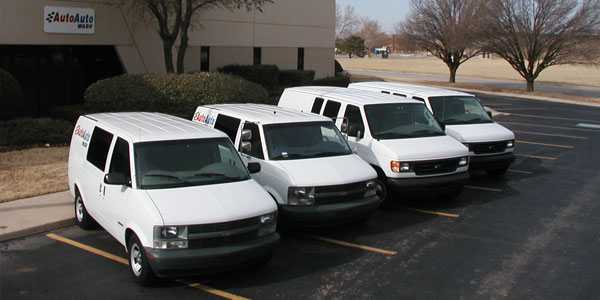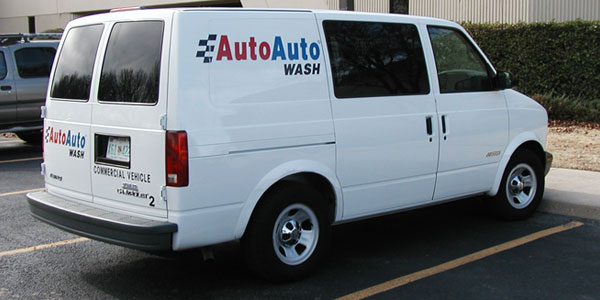 Service:
We serve our customers out of carefully-stocked service trucks inventoried with most critical and common parts required to get your car wash equipment operational as soon as possible.  Whether we arrive to service an automatic PDQ, Ryko or Mark VII or various self serve equipment we most likely have it on the truck or in our warehouses.
AutoAuto Wash offers on site "time and materials" based repairs as well as  monthly scheduled preventative maintenance.  Furthermore, we can customize a  "cost per car" program to include maintenance and/or parts and/or chemical usage.  If you prefer to perform some of the basic repairs yourself, we can offer the parts as well as telephone technical support.  Whatever you, the customer decides, AutoAuto Wash can provide you with the confidence and satisfaction of knowing we are there for you, to assist in ensuring your success.