Many washes are charged for water twice…
…once for water use, and once for sewer discharge, it's vital that owners save this precious resource in every reasonable way possible that doesn't take away from the quality of the carwash.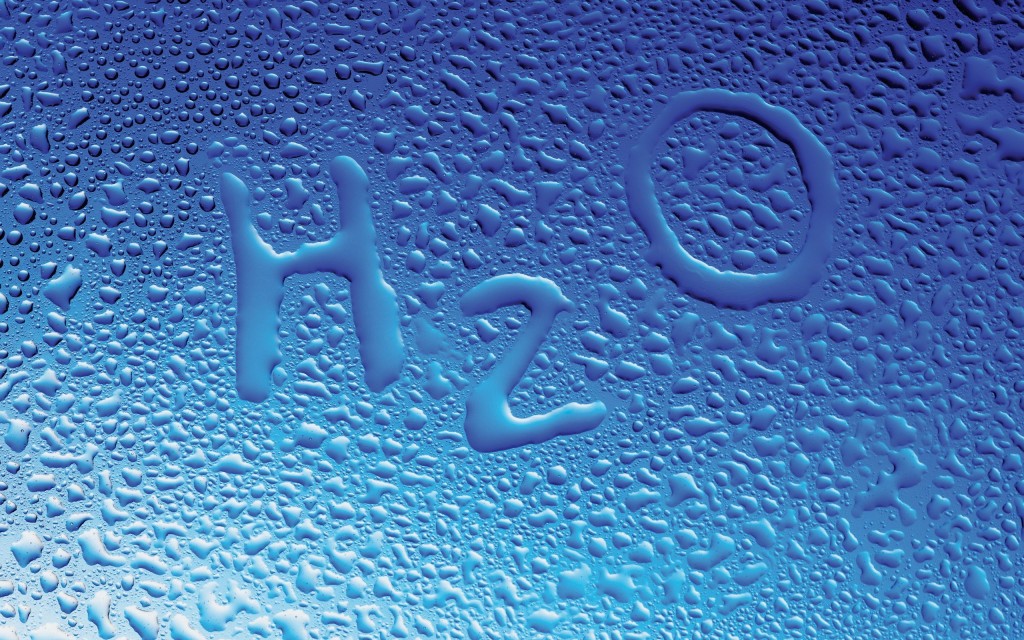 Working with your municipality
There are some simple questions that every carwash owner should be able to easily answer: How many cars do you wash on average per month? What do you charge for your wash packages? How much money do you bring in? While water is still inexpensive in some places, it continues to increase in price, and owners need to understand their water costs.  A common mistake that wash owners make is not understanding their bills.
The first thing wash owners need to do to ensure water savings is know who their municipality is.  After an owner knows who supplies their water, contact your water supplier, and find out if they have a conservation program.  Chances are there are incentives for increasing your water efficiency. In some municipalities, for instance, there are rebates available to carwashes that retrofit for water reclaim systems.
Someone from the municipality may be able to do a walkthrough of your wash, where they're able to point out different ways that your wash will be able to save money or be afforded a deduction. There's not one common form of an incentive or rebate, so it's important that all steps are taken to ensure you're getting the best deal possible on your water and sewer bill. Having a good working relationship with your municipality is important because the municipality is going to be communicating the pertinent information that carwash owners need to know about their business operations.
Reclaiming water and saving money

For many washes, a water reclamation system is vital to their success. In some areas, where water and sewer bills are particularly expensive, or municipalities require one, a water reclaim system isn't just a way to save money, it's a necessity.  Water and sewer bills continue to increase, and without the ability to reuse water, operating costs can go up dramatically.
A good rule of thumb, is that if your water and sewer bill is over $1,000 a month, your wash can start to justify a water reclaim system. To better understand the financials and see if the system will offer a good return on investment for your wash, a pro forma for that wash can be done, which takes into account things like how many gallons of water your wash uses per car, what is the cost per car, how many cars you wash, as well as electrical and maintenance for a reclaim system.
It is important to understand that when investing in a reclaim system, there are more than just the upfront costs. Tanks need to be installed, electric is going to go up a little bit and there are also maintenance costs.  Getting all the necessary information on future expenses is important in determining if a water reclaim system is right for your wash.
A carwash can save anywhere from 60 to 90 percent with a good reclaim system. Hand washes and self-serves are on the higher end of that percentage, with your typical conveyor or in-bay automatic being more in the range of 75 percent reclaimed water; bigger tunnels tend to use more water than an IBA.  With modern technology, a good RO system can now produce 1 gallon of product to 1 gallon of reject.  This water does re-combine in the reclaim tanks and comes back up for the wash process. The final rinse is almost always done with fresh water.
When carwashes install a reclaim system, it's important that they contact their chemical supplier to evaluate if the chemicals the wash is currently using are compatible with the water reclaim equipment.  Most chemical manufacturers have reclaim compatible chemicals.  Always check with the reclaim supplier and chemical manufacturer prior to making any chemical changes.
While the level of maintenance will vary depending on the equipment, it usually takes five to 10 minutes once a week. Typically water reclaim tanks need to be pumped out twice a year, with some needing to be done four times annually.
There are major benefits to not only the carwash, but the community to have water reclaim systems installed, which is why municipalities are giving incentives to washes that invest in water reclaim equipment.
Water temperature and dispensing chemicals
Water temperature can play an important role in the effectiveness of a carwash.  Warmer water makes chemicals more active. However, it is important to remember that warmer temperatures and light can also be a breeding ground for organic matter that creates odors and degrades the quality of the recycled water. Having a good understanding of your system can prevent this.  The three types of temperature that you must be aware of are: Ambien temperature (the temperature outside), the vehicle temperature and the temperature of the chemicals.  Adjusting your wash's water temperature throughout the seasons can help conserve water and also energy if there isn't a need to heat the water as much in the summer as you need to in the winter.
A preventative maintenance schedule is recommended by to improve water savings.  Many times when equipment isn't working properly, an operator will dial up the product usage on their chemical delivery system to compensate. This usually just results in more product waste with inadequate results
While it can cost money to buy new technology, washes can be wasting water and efficiency by sticking with outdated equipment.  Innovations and a better understanding of equipment continue to help carwashes provide a great wash with increased water savings. Working with your local municipality, adding on a reclaim system and improving your chemical dispensing are three ways to provide a great wash, and save water and money at the same time.  Proper maintenance and nozzle positioning can be another area to improve a carwash's performance. Washes can lose efficiency with a failure to replace worn nozzles. It is also important to make sure that the nozzles are spraying at the correct angle.  This will not only maximize the vehicle's coverage, but it will also minimize the spray that ends up on the floor.