This Month's Product Spotlight features:
LED Retrofit Kit for Metal Halide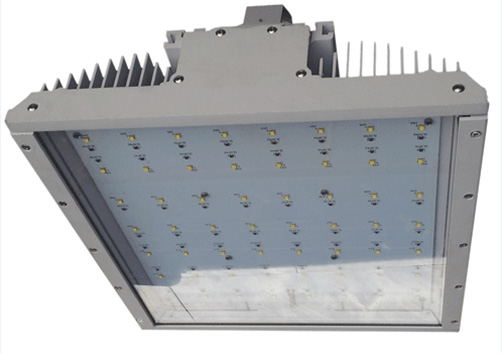 LEDs are to domestic and commercial lighting these days as the GPS automated navigator is to paper maps.


The technology has advance such that when you consider the life span of the LEDs, the low power consumption and incredible annual savings, the lighting lumens makes the conversion from standard metal halide a no-brainer.  Add to this the fact that Xcel energy will provide a $200 rebate for every 400w metal halide conversion and it makes no sense not to make a change!
Take a look at the brochures.  The ROI on this product is incredibly short!  Give us a call, we can give you a demo, a quote and the rebate forms from Xcel.